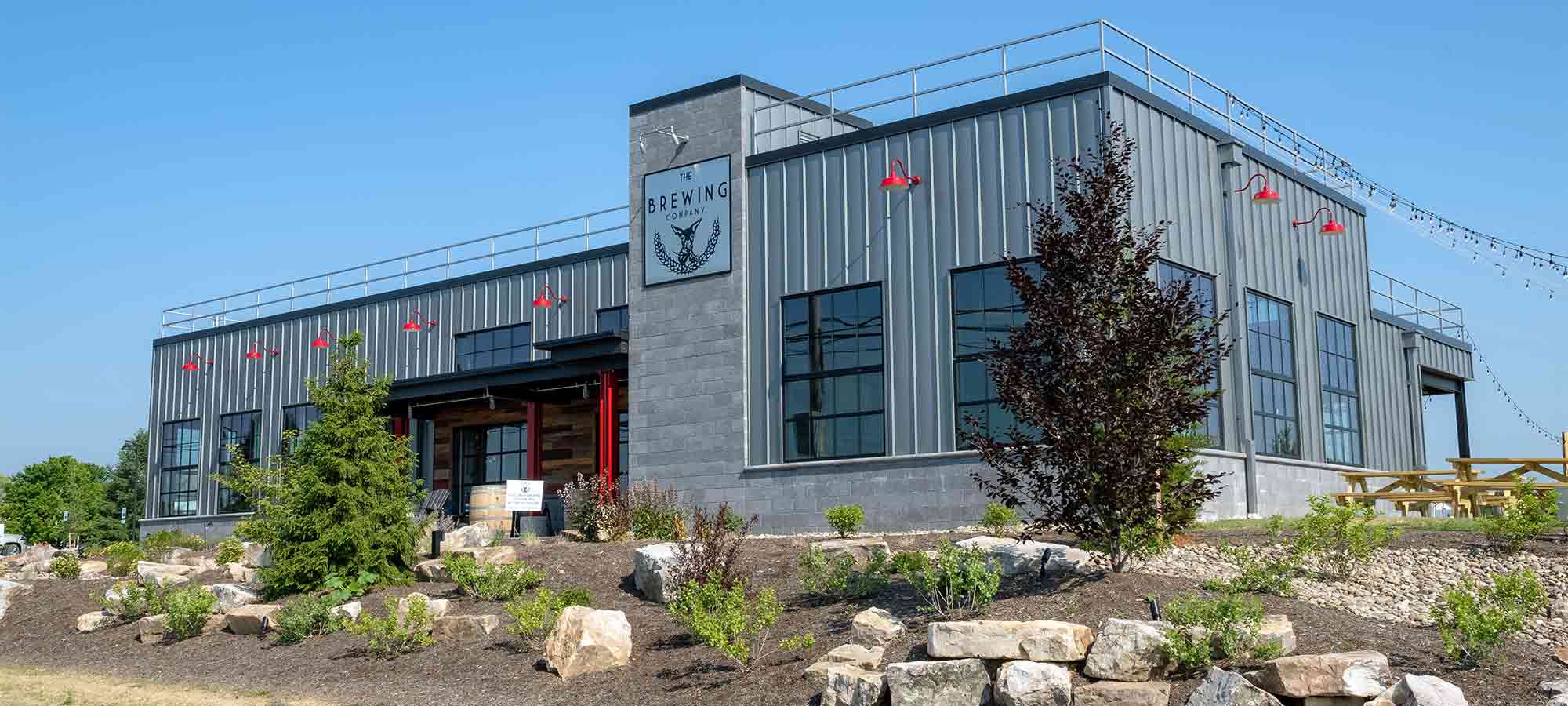 No, we don't have money coming out of our you-know-what.
But we are more than happy to contribute to worthy causes.  (And by worthy, we especially mean kids, veterans, and dogs.)
If you have a charitable cause or event that you think we may have a soft spot for, fill out the form below and we'll take a look. We review all of the requests we receive on the first Wednesday of each quarter, so if you're in a hurry (or just plain impatient) we suggest you look elsewhere.
And don't call us, we'll call you. If your request wins us over, we'll get back to you.